Learn About Our Company's Cleaning Services
At Facility Cleaning International, we are committed to helping businesses by providing superb janitorial services. We utilize our extensive experience and knowledge in the cleaning industry to provide exceptional cleaning services.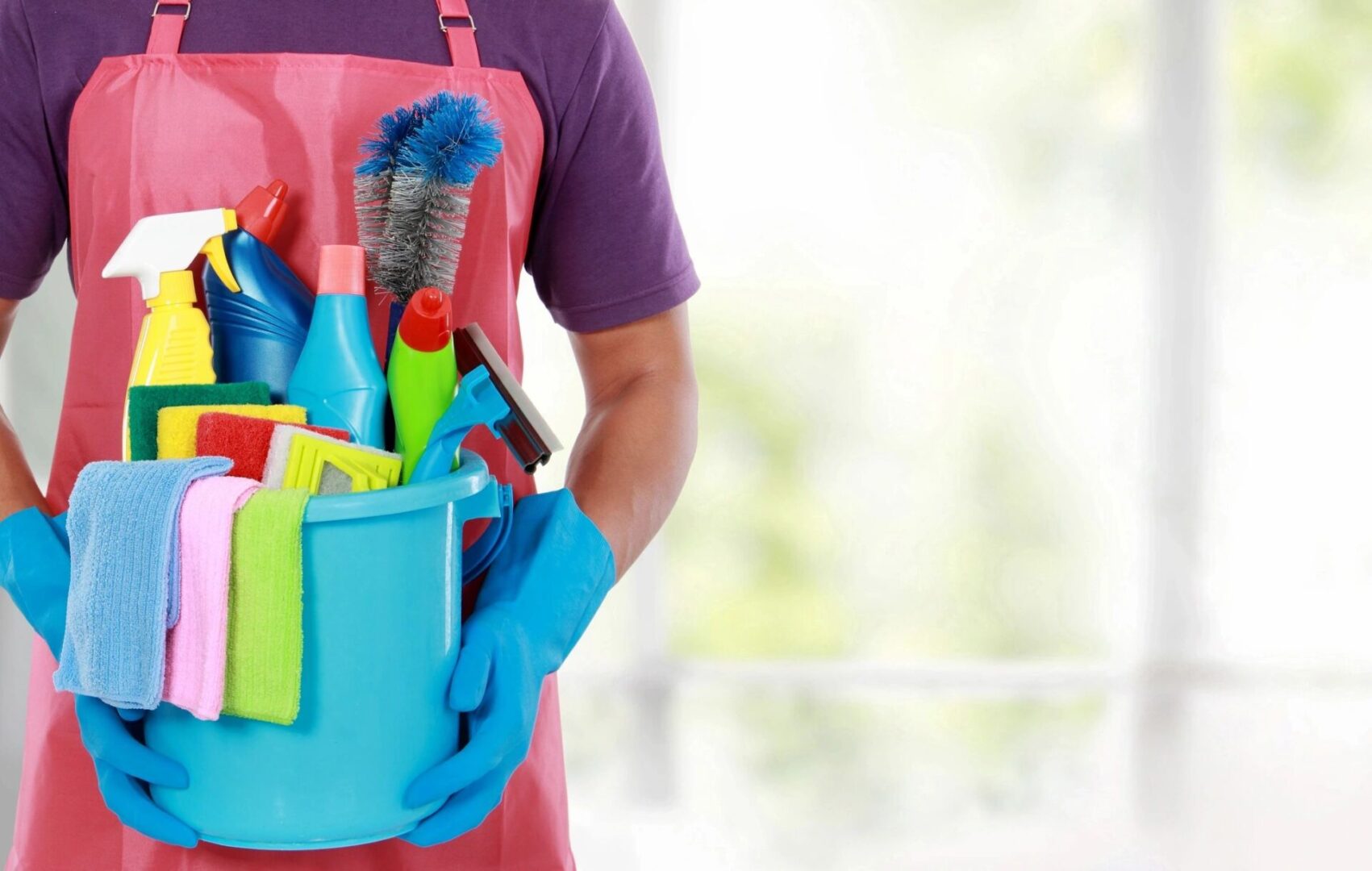 Aside from janitorial services, we also provide superb custodial services. Our full custodial services encompass a wide range of duties that would ensure the cleanliness and safety of your commercial buildings.
Our excellent custodial services include the following:
Cleaning Surfaces
Disinfecting Surfaces
Floor Maintenance
Carpet Maintenance
Waste Disposal
Our custodial services are also tailored to meet your specific needs. We would do everything to ensure that every surface area of your commercial establishment is thoroughly sanitized and cleaned.
Trust our company's janitorial experts to clean your commercial establishments. You can ask for a free estimate when you get in touch with one of our representatives. We look forward to serving you!