Reliable Cleaning Company Throughout North America
At Facility Cleaning International, we take pride in the quality of our janitorial and custodial services. We have been serving businesses from different industries all across North America for over 50 years.
Our company is aware that changing custodial service providers can be very sensitive. But don't fret; we guide you every step of the way, and we'd facilitate the transition to ensure that you won't face any difficulties.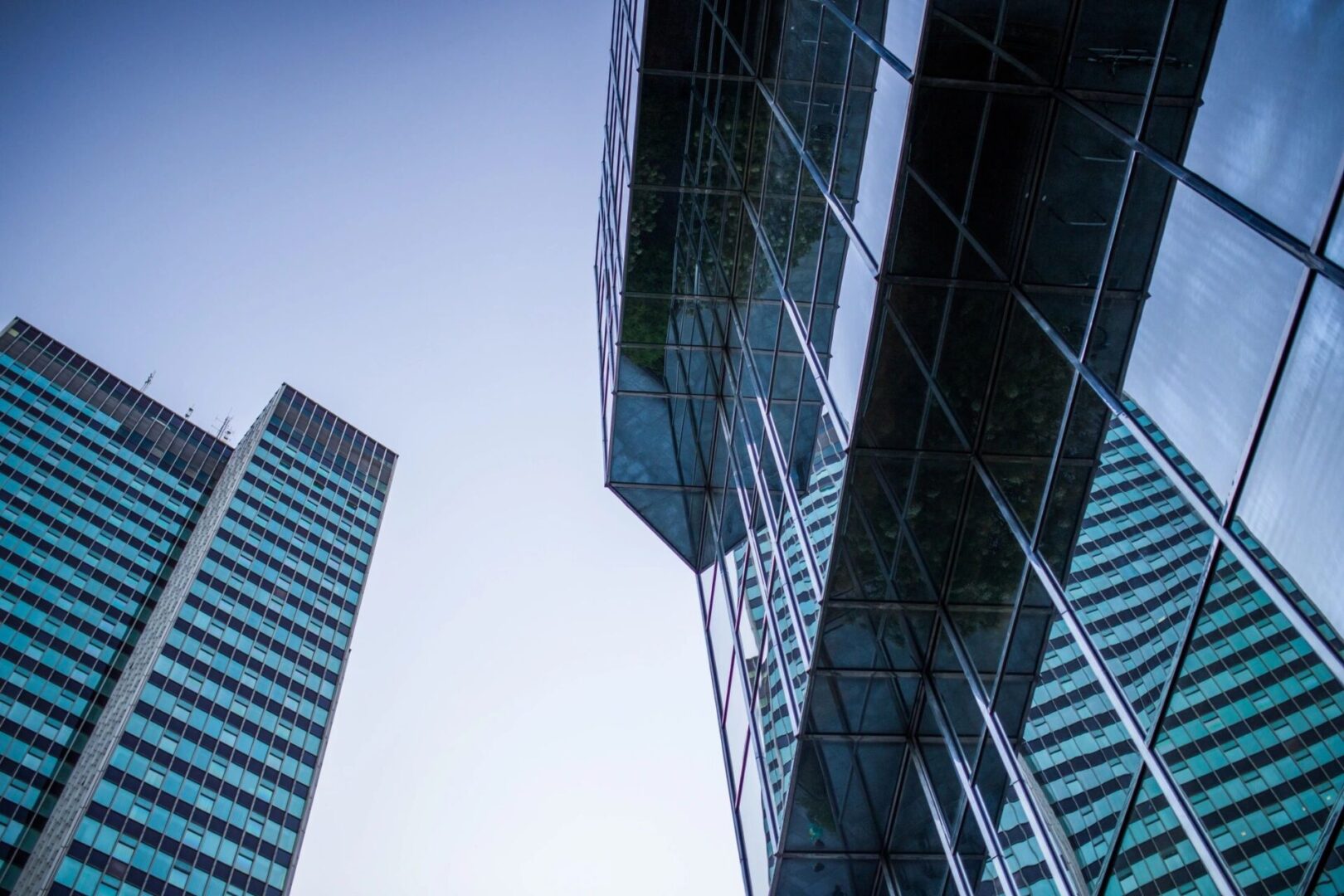 We value the trust that our clients put in us, so we provide transparent services with professionalism. Our team will also have consistent communication with you to ensure that everything would satisfy your needs and preferences.
For more information about our janitorial company, contact us today. We look forward to hearing from you!